Receive God's Grace!
It's all about RECEIVING GRACE. We can only RECEIVE Grace as a FREE gift. Our Grace-based eCourses are not like anything you've ever experienced before.  
Jesus is the only answer!

Expect to be set free from heavy burdens and lies holding you back and keeping your family down. Grace is effortless. 

"After you have suffered for a little while, the God of all grace, who called you to His eternal glory IN CHRIST, WILL HIMSELF perfect, confirm, strengthen and establish you." 1 Peter 5:10

One of the first discoveries you'll find is through GRACE, there is no method to learn, no steps to follow, and no keys to fixing your life and family, NONE! 

Our eCourses and Grace Coaching Services are about encountering the Grace of God. Our MISSION is simple, to direct ALL people to His Grace and let His Grace do the work.
"And God is able to make all grace abound to you, so that always having all sufficiency in everything, you may have an abundance for every good deed;" 2 Corinthians 9:8 

We believe that ONLY by God's Grace can we be healed, rewired, reframed, restored, and redeemed, in JESUS' NAME!

In all of our eCourses, we lay the firm scriptural foundation for everything we teach. As always, we recommend you rely on the Bible ALONE.

"He made Him who knew no sin to be sin on our behalf, so that WE MIGHT BECOME THE RIGHTEOUSNESS OF GOD IN CHRIST" 2 Corinthians 5:21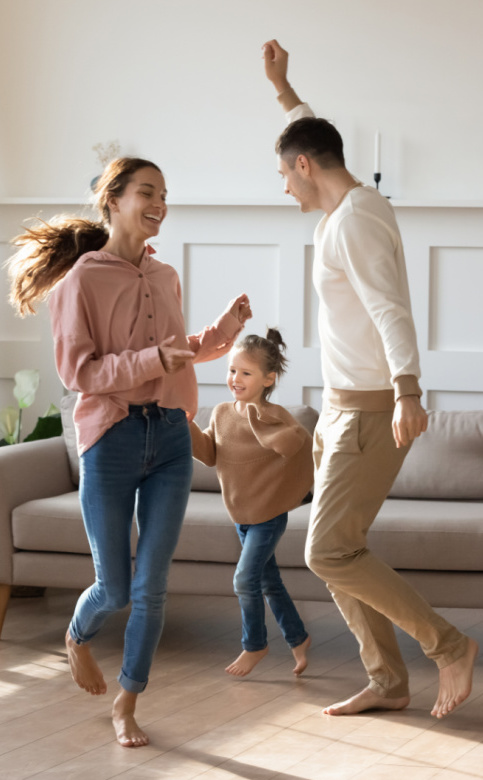 GROW IN GRACE!

"The Child continued to GROW and become strong, increasing in wisdom; and the grace of God was upon Him." Luke 2:40

Your Grace Awakening will come about when you encounter His GRACE, which includes HIS RESURRECTION POWER!

"Blessed be the God and Father of our Lord Jesus Christ, who has blessed us with every spiritual blessing in the heavenly places IN CHRIST," Ephesians 1:3 

The truth is, because of Jesus' finished work, ALL Believers are IN CHRIST, and according to the Word of God, it can't get any better than that, EVER, at least not in this lifetime anyway. 

THERE IS NO BETTER TIME TO RECEIVE GRACE!

"so that in the ages to come (now) He might show the surpassing riches of HIS GRACE in kindness toward us IN CHRIST Jesus." Ephesians 2:7 

Let God's Grace supply you and your family with EVERYTHING YOU WILL EVER NEED IN CHRIST!

What are you waiting for? Move into His Grace Space, soak in HIS sweet MERCY, and be transformed by HIS GREAT LOVE.

"And with great power, the apostles were giving testimony to the resurrection of the Lord Jesus, and ABUNDANT GRACE WAS UPON THEM ALL." Acts 4:33


Your Grace Space

Because of His Grace, YOU AND I are the righteousness of God IN CHRIST. That's HUGE. It's by His Grace we are saved! So, Grace is kinda important.


The Word of God declares that Jesus and Holy Spirit are ALWAYS INTERCEDING FOR US. We call this the Grace Space, so let's join Jesus and Holy Spirit in prayer and watch God's GRACE transform us inside out.
"but Jesus, on the other hand, because He continues forever, holds His priesthood permanently. Therefore He is able also to SAVE FOREVER those who draw near to God through Him, since HE ALWAYS LIVES to make INTERCESSION for them." Hebrews 7:24-25



Right Believing
According to the Bible, Grace is the ABSOLUTE GOODNESS OF GOD. Grace reveals God's heart and nature. DO YOU BELIEVE THIS?


Grace is a free gift of God given to us through the suffering, death, burial, resurrection, and ascension of Jesus. Grace is the proof that WE ARE forgiven of every sin and failure we'll ever commit.


Grace is the gift of Salvation and Righteousness IN CHRIST. Grace is the unearned and undeserved and unmerited FAVOR of God.


"even when WE WERE DEAD in our transgressions, He MADE US ALIVE together WITH CHRIST (by grace you have been saved)," Ephesians 2:5


IN CHRIST?

"He made Him who knew no sin to be sin on our behalf, so that we might become the righteousness of God in Him." 2 Corinthians 5:21

Are you in crisis? Do you need immediate help? Remember, you are IN CHRIST. You are the righteousness of God IN CHRIST. Here's the first lesson from your Parent Survival Kit… Get ready to glory, boast about your weaknesses, and brag about His Grace, Favor, Wisdom, Love, and LIBERTY!


So, pray now, and ask GOD for MORE Grace, and ASK FOR ABUNDANT GRACE, the kind without measure!

John 1:16
"For of His fullness we have all received, and grace upon grace."

GRACE ENCOUNTERS!

For the individual BELIEVERS, the Grace encounter is a personal transformation experienced through daily encounters with Holy Spirit as He reveals Jesus.
EXPERIENCING HIS GRACE.
We refer to our daily encounters with Jesus as being in His "Grace Space."
There is a deep groan within the heart of the Church, THE BRIDE OF CHRIST, groaning to see the Grace of God complete His mission on the earth, with all of us REIGNING with CHRIST by GRACE!

"For HE RESCUED us from the DOMAIN OF DARKNESS, and TRANSFERRED US to the KINGDOM OF HIS BELOVED SON, in whom WE HAVE REDEMPTION, the FORGIVENESS OF SINS." Colossians 1:13-14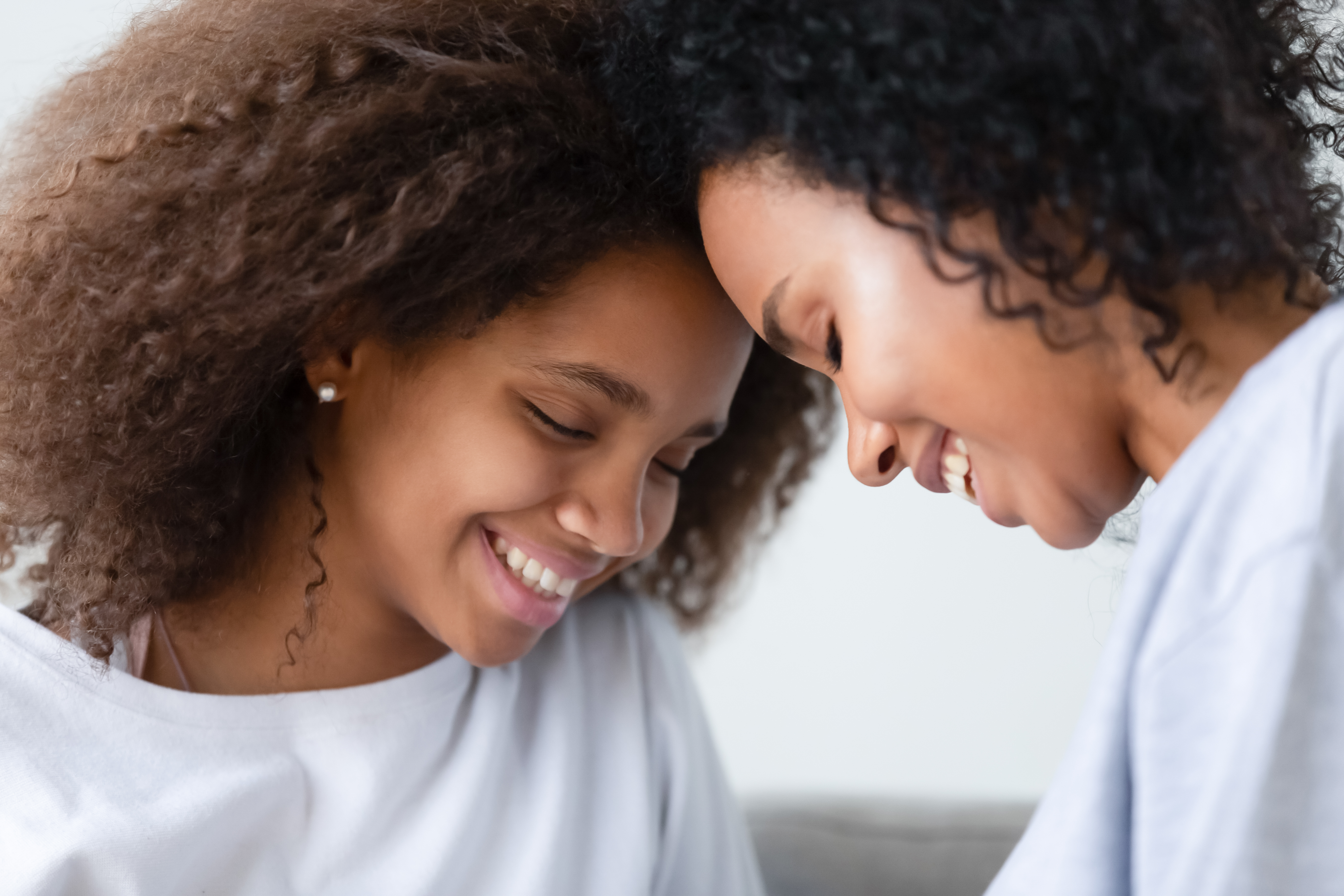 Your Grace Awakening Awaits You!

"And GOD IS ABLE to make ALL GRACE ABOUND TO YOU, so that always having all sufficiency in everything, you may have an ABUNDANCE FOR EVERY GOOD DEED; as it is written, "He scattered abroad, he gave to the poor, His righteousness endures forever." Now He who supplies seed to the sower and bread for food WILL SUPPLY AND MULTIPLY your seed for sowing AND INCREASE the harvest of your righteousness; you will be enriched in everything for all liberality, which through us is producing thanksgiving to God. For the ministry of this service is not only FULLY SUPPLYING the needs of the saints, but is also overflowing through many thanksgivings to God." 2 Corinthians 9:8-12

Check your inbox to confirm your subscription