Let's rejoice and be filled with GRACE!
By Grace, every believer has ALREADY BEEN saved and sanctified forever IN CHRIST. The GRACE OF GOD IN CHRIST is our strength and like air, Grace is our supply and it is our source for all things we will ever need or could ever need; the PEACE OF GOD is the ultimate outcome of living by His Grace.

"THE GOD OF ALL GRACE, who called you to His eternal glory IN CHRIST, WILL HIMSELF PERFECT, CONFIRM, STRENGTHEN and ESTABLISH YOU." 1 Peter 5:10b

LEARN TO RECEIVE GRACE NOW!
This Course is about
an encounter with the
Grace of God
that transforms US ABSOLUTELY. This Course is meant to lay a foundation from which
to heal, rewire, reframe, restore, and be redeemed
by
Grace IN CHRIST
.

"And with great power the apostles were giving testimony to the resurrection of the Lord Jesus, and ABUNDANT GRACE WAS UPON THEM ALL." Acts 4:33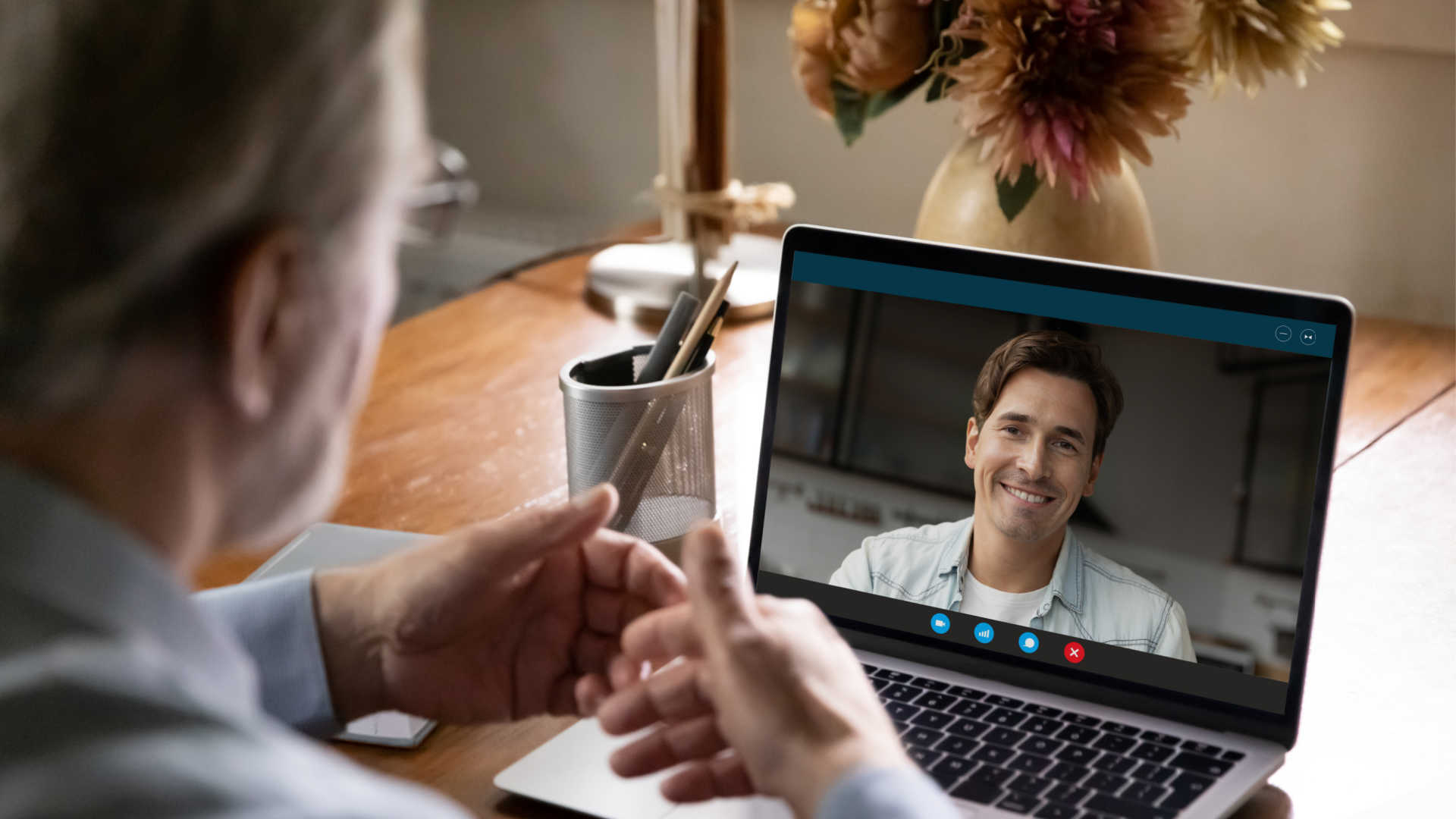 RECEIVE GRACE
Let's savor GOD'S SWEET GRACE, receive Grace, again and again, rejoicing that by Grace, we are complete, washed clean, and Glorified in Him. By Grace, every believer has ALREADY BEEN saved and sanctified forever IN CHRIST.

"according to the foreknowledge of God the Father, by the sanctifying work of the Spirit, to obey Jesus Christ and be sprinkled with His blood: MAY GRACE AND PEACE BE YOURS IN THE FULLEST MEASURE." 1 Peter 1:2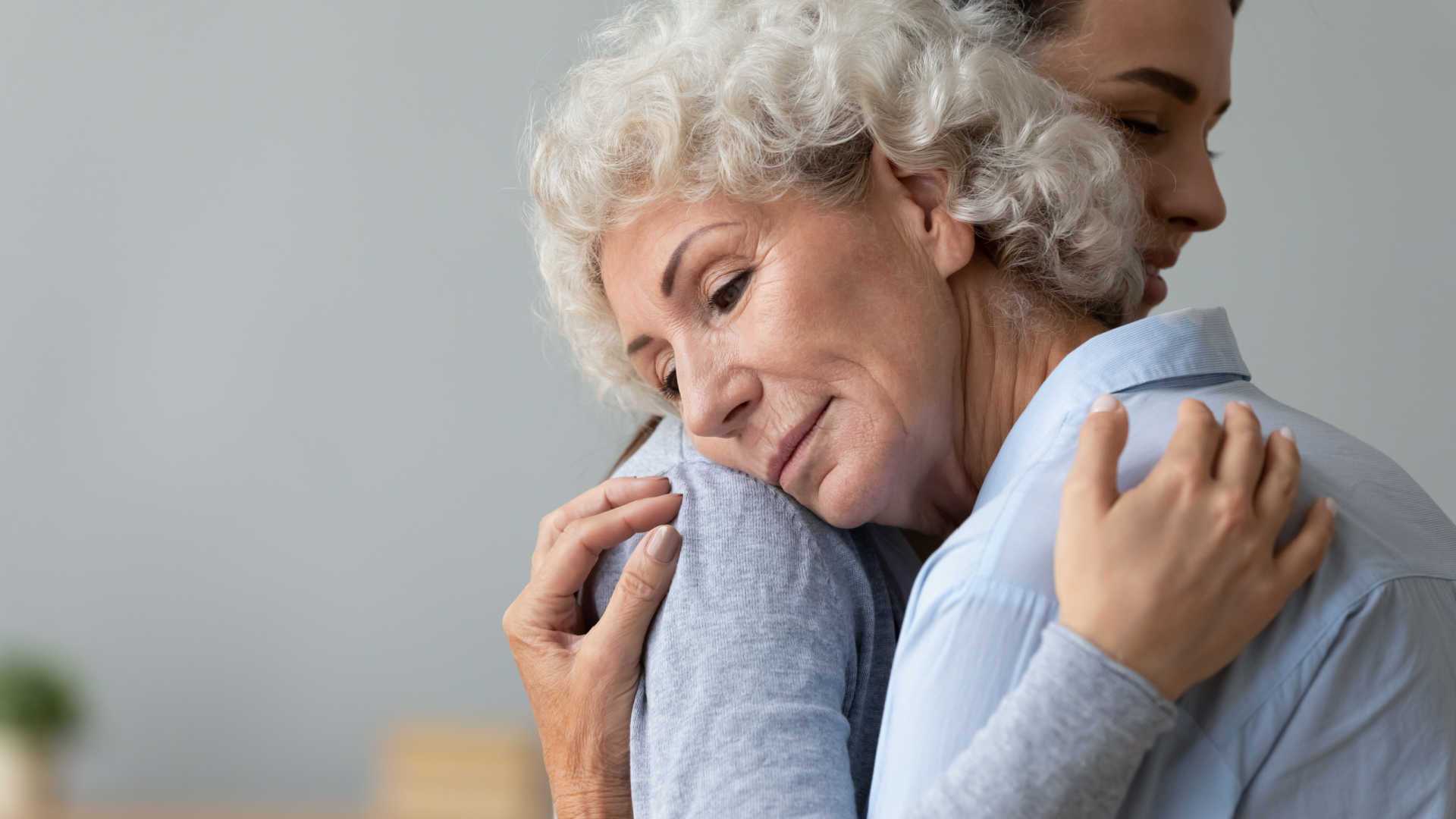 MULTIPLE GRACE
Our daily prayer, "Holy Spirit, let our hearts be AWAKENED BY THE FATHER'S BEAUTIFUL GRACE, IN JESUS NAME!" As vessels of His Grace, let's allow Holy Spirit to demonstrate the FULLNESS OF GOD'S LOVE FOR US and reflect His PEACE to the world.

"even when we were dead in our transgressions, He made us alive together with Christ (by grace you have been saved)," Ephesians 2:5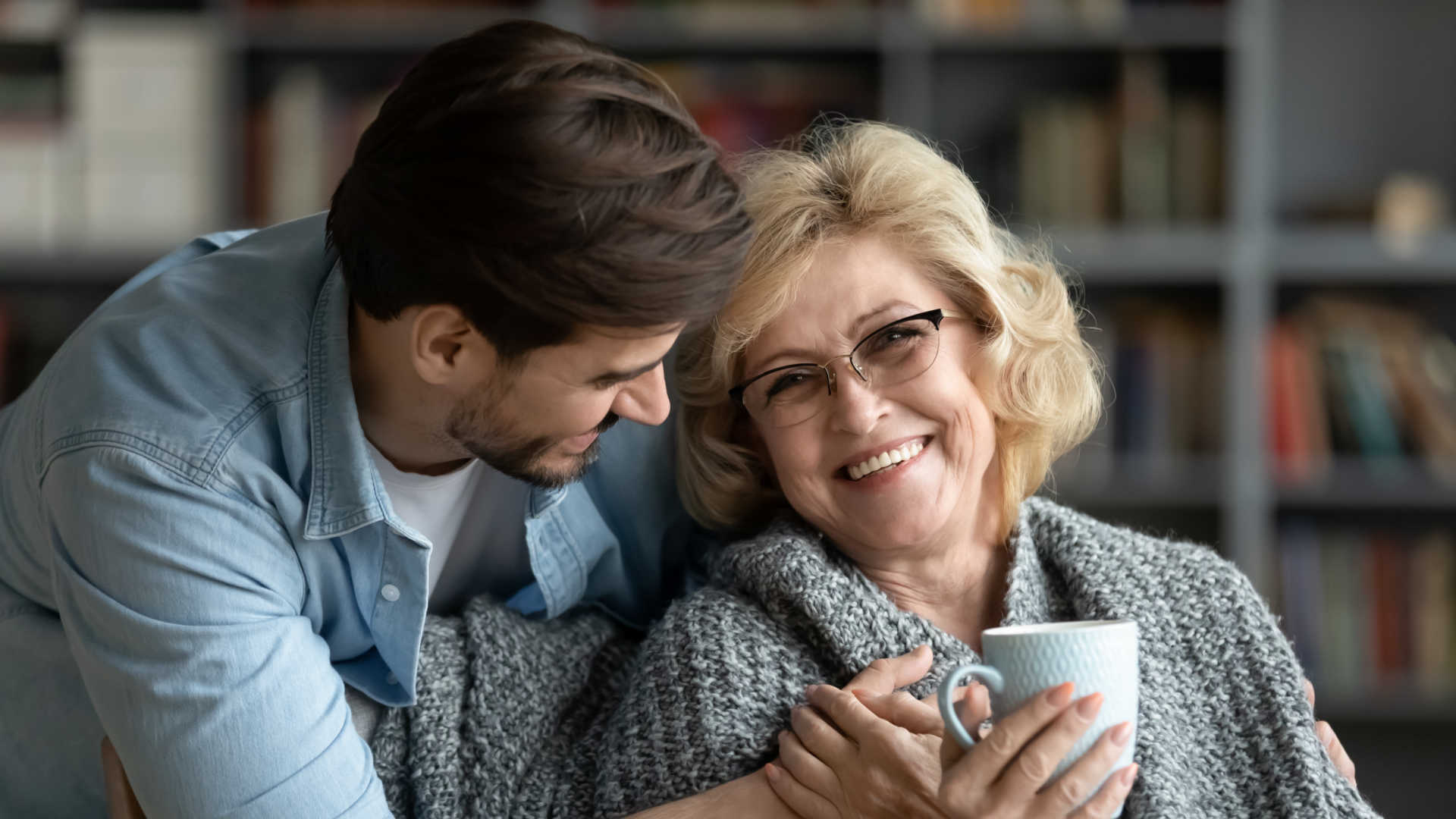 SHARE GRACE
The real us, the real you and me, is better known as our "HEART." To God our Father, we are our HEART. Jesus suffered and died so we can ALL LIVE, and He did all of this because of our hearts. Our "hearts" reflect and represent our true authentic selves, the part God made unique, the part that makes Him smile and delight over us.

"They said to one another, "WERE NOT OUR HEARTS BURNING WITHIN US WHILE HE WAS SPEAKING to us on the road, while He was explaining the Scriptures to us?" Luke 24:32

The Grace Awakending - START NOW!
MasterNet

We ARE IN the Heart of God NOW, empowered by His GRACE, fully supplied IN CHRIST, FOREVER! 
IN CHRIST…
God is our Father. 
We are Children of God. 
Grace is our Supply. 
We abide in His presence continually.


Featured Courses
SEE ALL available courses and bundles....

Check your inbox to confirm your subscription